Pope John Paul II praised the fine arts of the famous Crimean painter. At that moment, Vladimir was the only one Ukrainian painter, whose works took a honorable place in the personal collection of the Pope, next to the masterpieces of Titian, Leonardo da Vinci, Michelangelo…
For his contribution to world culture, the contemporary Ukrainian artist Vladimir Kuts was awarded the title of Commander of the Cross of the Order of St. Stanislav. It should be noted that the famous marine painter Aivazovsky was awarded the same order.
The Order of St. Stanislav is one of the most prestigious international awards with nearly 250 years history, and is highly respected all over the world. It was awarded to the outstanding figures of the past and its commanders were kings and emperors.
Currently, this award is received by cultural workers, scientists, heads of the state, heads of the government, military leaders, outstanding doctors, representatives of the financial and business elite s well as public figures.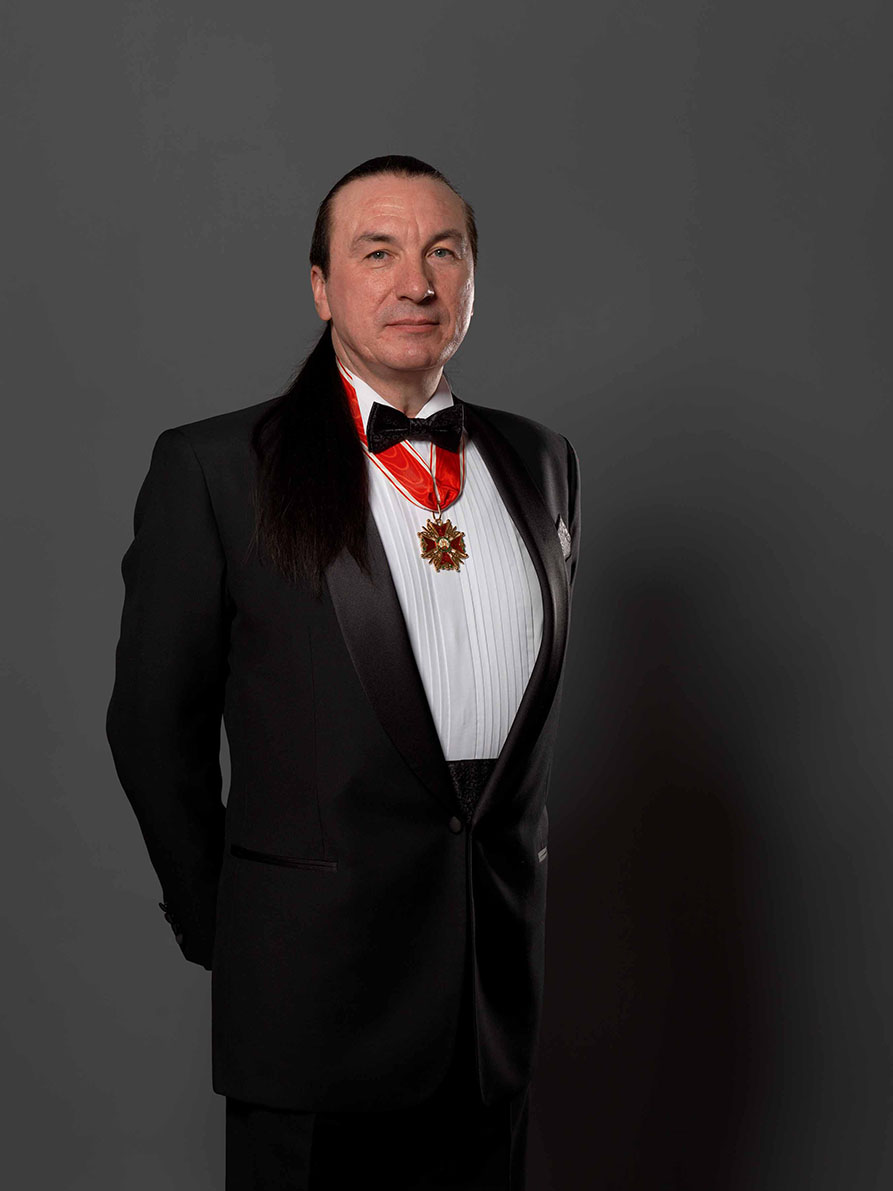 National collections and museums
The artworks of Vladimir Kuts can be found in many famous private and national collections in Ukraine, Russia, the United Kingdom, Japan, Italy, Germany, Bulgaria, the Netherlands, Austria and the USA.
Ukraine
Cherkasy Regional Arts Museum
"L-ART" Gallery, Kiev
"Inko ART" Gallery, Kiev
Sevastopol Arts Museum
Cultural- Historical centre, Sevastopol.
Japan
"Fisherman's Harbor" Gallery of Contemporary Art, Otar
Gallery " Washington Art", Tokyo, Ginza.
The Netherlands
Ukrainian Art Gallery "L-ART"
France
Museum of Contemporary Art
Italy
Rome, Vatican, residence of Pope (the work "Ascension" took honorable place in the collection, next to the masterpieces of Titian, Leonardo da Vinci, Michelangelo…)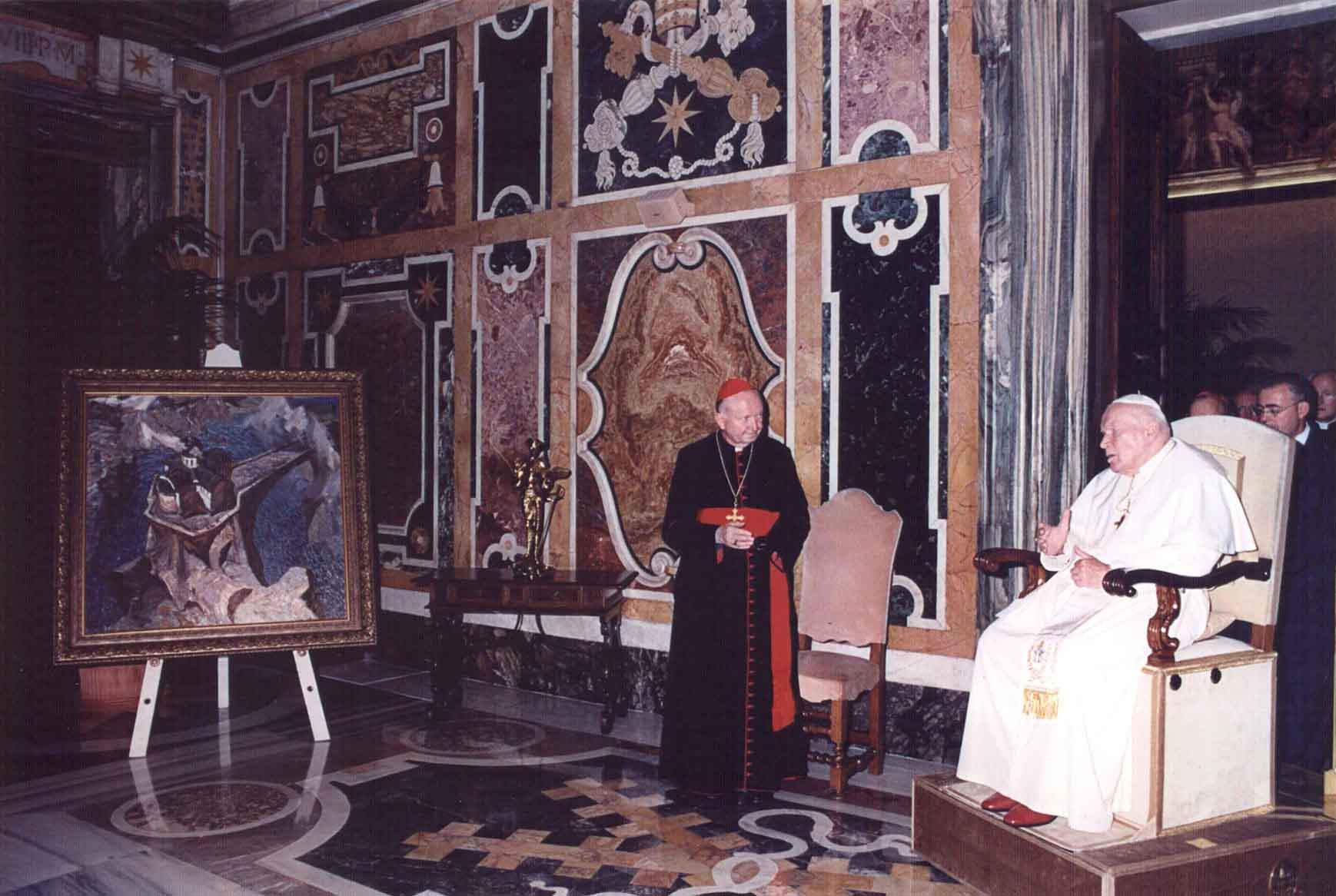 Fabulous Cimmerian shores, Balaklava, the streets of Bakhchisarai or Feodosia, the ruins of Chersonesos – a fragment of life, limited by a beautiful frame, removing which, all borders will disappear…
Like a cathedral that soars in an incredible element in the famous painting "Ascension", which took an honorable place among the works of great masters in Vatican, which was highly praised as well as all his works by Pope John Paul II.